I had a question about parking so I decided to add a post with some map images to help you out.  The truth is, it could really not be easier.  There is ample free parking across the street from where we will be meeting in the lot of the old Arena and the current Bob Carr center.  CREATE is located 500 W. Livingston St. in Orlando and is, as noted, across the street from the Bob Carr Center for the Performing Arts.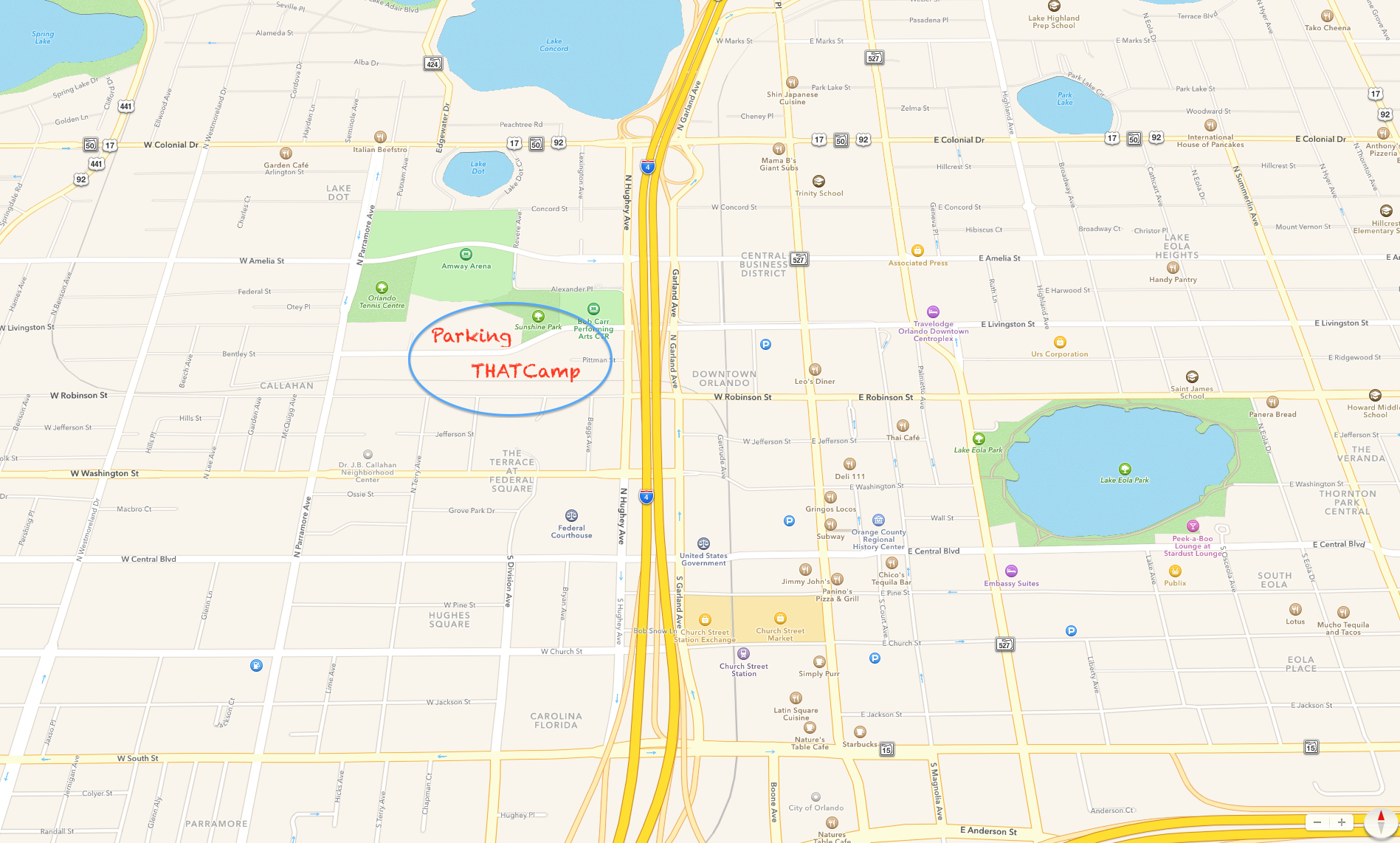 The parking across the street is plentiful, as you can see in the satellite image below.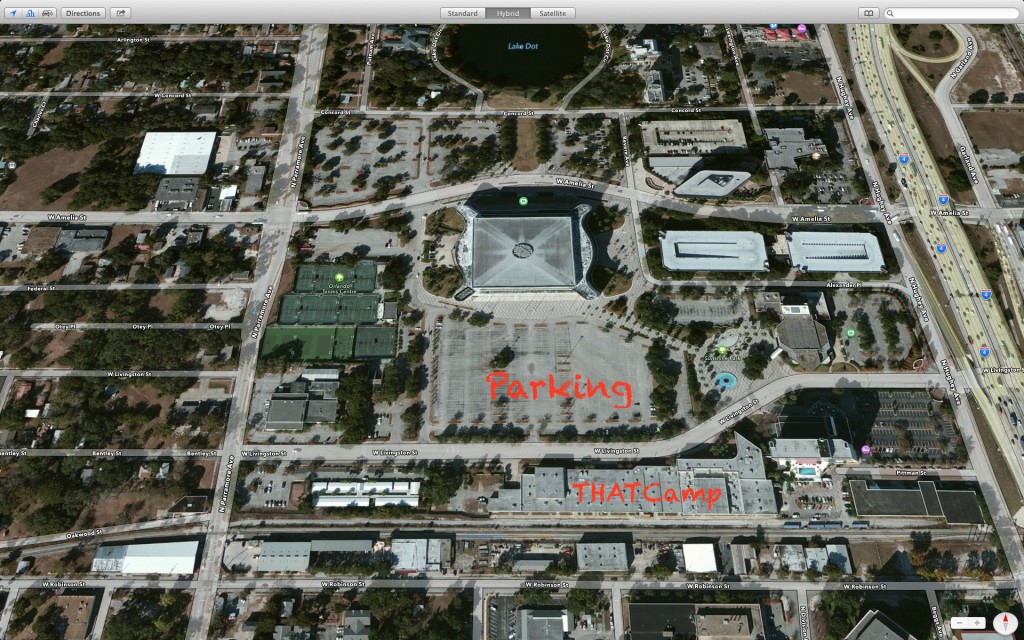 We will have the coffee hot for you tomorrow morning.